New Office for BCD Travel
20Dec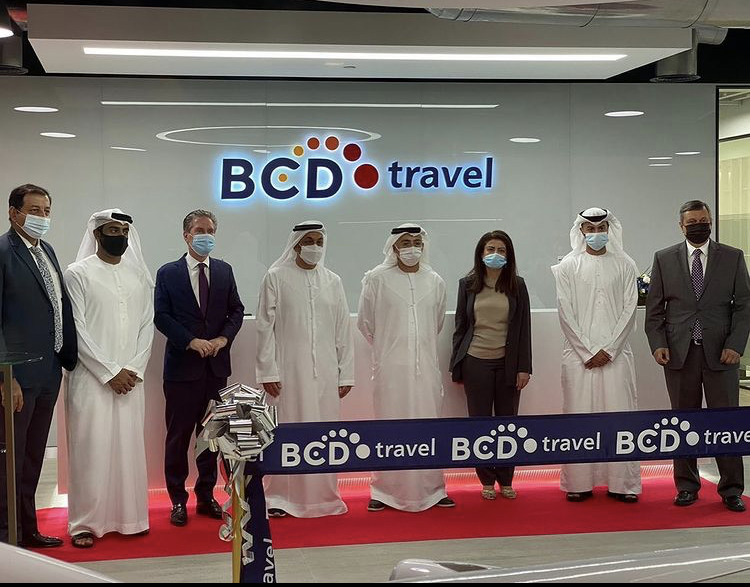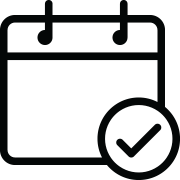 Monday, September 25, 2023

08:35:30 AM
A new office for BCD Travel 

Our member BCD Travel moved to a new office located at M Square Office  Tower, Level 3, next to Burjuman center/ Centerpoint, Sheikh Khalifa bin Zayed Street, Al Mankhool,  Bur Dubai, UAE. on the 20th of December! 
"This move was planned much before the pandemic hit the world and we are pleased to have been able to continue with our plans, thanks to the positive outlook of our management and shareholders.  
Kindly note that our contact numbers remain the same and note that we have also upgraded our  telephone systems and all our calls will be recorded for quality/training purposes.  
Looking forward to serving you from our new 'home' and hope to have you visit our new office for a  show around sometime in the New Year."