Dubai Can | One Small Change, One Big Impact
17Feb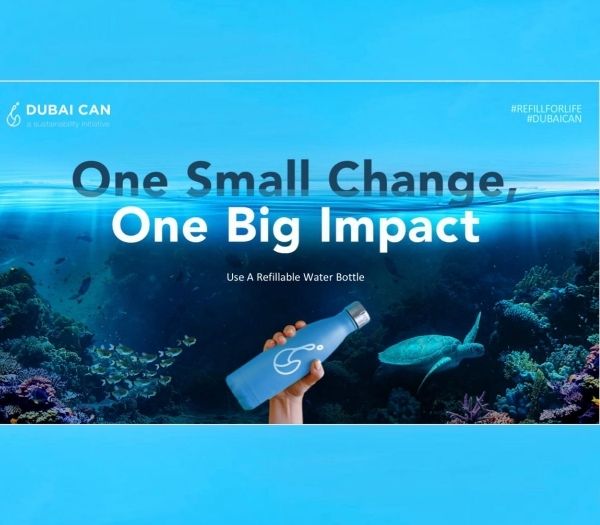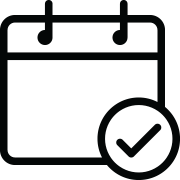 Monday, September 25, 2023

09:14:50 AM
We are pleased to announce the launch of Dubai Can, a new sustainability initiative of the Dubai Crown Prince, to reduce the use of single-use plastic bottles across the city and encourage a refill water bottle culture. 
What's New?
Public Water Stations
Over 30 water stations have been installed across the city, including Kite Beach, Dubai World Trade Centre, Zabeel Park, Quranic Park, Marina, and Madinat Jumeirah. Residents and tourists now have access to crisp, clean, refreshing water in key areas around Dubai.  A further twenty locations will be added over the coming months.
All the Public Water Stations will be soon available on Google and Petal Maps.
How to remain involved?
Reduce Single-Use Plastic: By reducing your reliance on single-use plastic bottles, you will ultimately save money and help save the planet.
Install bottle-free dispensers and Save Costs: Your business can save money if you have large bills associated with purchasing plastic bottles. While there is a high upfront cost associated with buying water filters, the financial benefits accrue over time as it can save your business thousands of dirhams every year. Keep in mind, the larger your premises and more staff you have, the more you save on water expenses with a filtration system. You also have the added convenience of accessing water directly from a tap.
Make a difference: We can make a difference! But we all need to make a change together. We can create a cultural shift in Dubai – of refilling water, recycling and forming sustainable habits – ensuring a cleaner and healthier city for generations to come. Our refill stations will play a massive role in providing chilled, filtered water at convenient points around the city.
What's next?
If you had already installed a bottle-free dispenser at our offices, keep track of Water Delivered/Consumed capacity, Number of Plastic Bottles Avoided; Plastic Waste Reduced [in kg], CO2 Emissions Reduced, Environmental Impact Achieved. Please share on your Digital Media and PR channels.
If you are still obtaining the costs from the suppliers, please share your progress and any questions you have with us. Ideally, we'd like to know your progress to celebrate the great work you are doing and amplify your efforts.
If you did not contact any supplier, please feel free to contact us to put in touch with the suppliers to guide you through the process.
We understand this is a journey as we all aim to reduce our reliance on single-use plastic and together make changes to help our environment. Everyone can be a part of Dubai Can and this citywide movement to protect the environment by reducing single-use plastic bottles. 
For more information, visit their social media accounts and website https://www.facebook.com/dubaican - https://www.instagram.com/dubaican 
One Small Change, One Big Impact