Invest Dubai: Start your business in Dubai in 5 minutes and one step
2Feb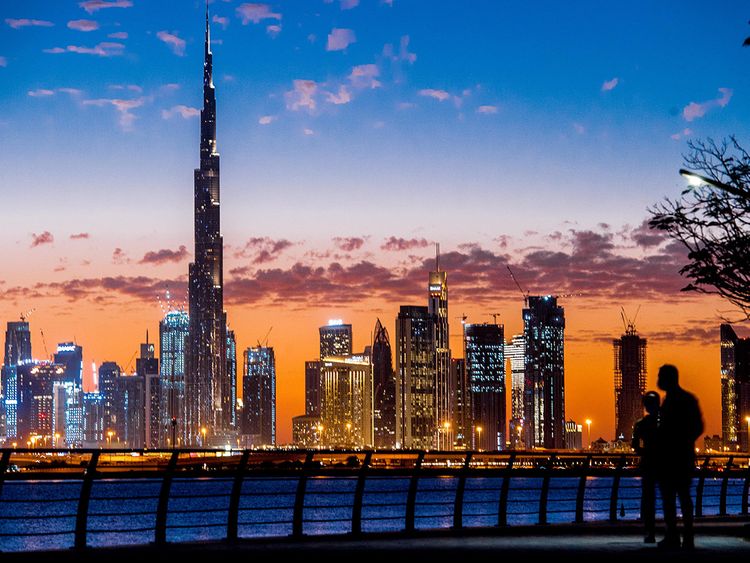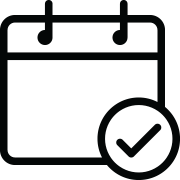 Monday, September 25, 2023

09:42:55 AM
Dubai: His Highness Sheikh Mohammed Bin Rashid Al Maktoum, Prime Minister and Vice President of the UAE and Ruler of Dubai announced the launch of Invest Dubai – a digital platform for entrepreneurs looking to set up shop in Dubai.
The new platform was approved during the Executive Council's meeting held on Tuesday under the chairmanship of Sheikh Mohammed. The platform covers over 2,000 commercial activities and various licence types, Sheikh Mohammed said in his tweet.
The Dubai DED Instant Licence allows entrepreneurs to get a licence in 5 minutes with no pre-approvals. The Instant Licence allows entrepreneurs to start a business with no tenancy contract and no requirement for a bank account for 12 months. The licence is available to many categories of activities and four types of establishments – Limited Liability Company, One Person L.L.C, Sole Proprietorship and Civil Company.