A view on the National Budget 2023 from NLinBusiness
23Sep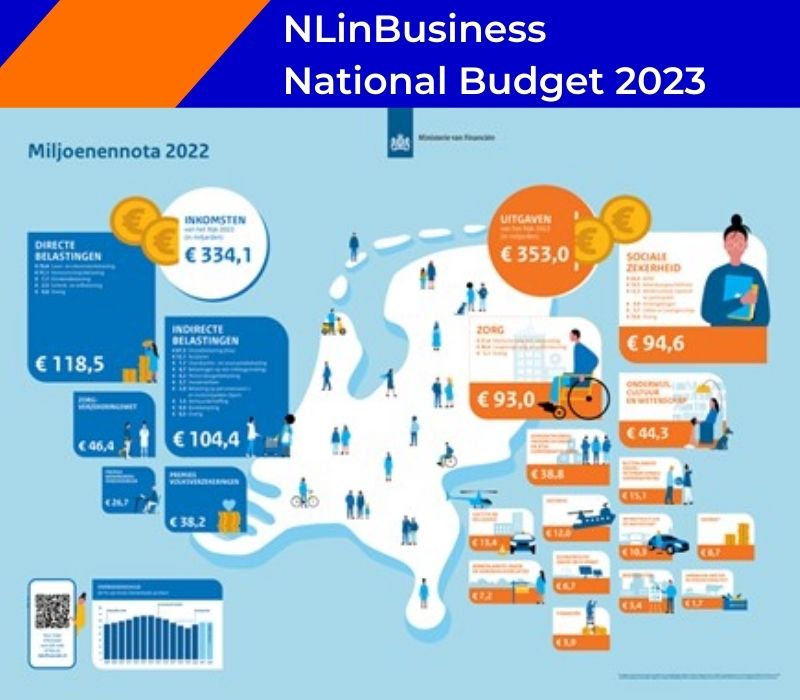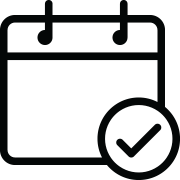 Monday, September 25, 2023

09:28:04 AM
What stands out the most in the National Budget?
It is clearly a 'crisis budget.' The cabinet is trying to cope with all sorts of geopolitical and economic crises. These are of course challenging times. The war in Ukraine, the energy crisis, the climate crisis, the housing crisis and the purchasing power crisis as a consequence of skyrocketing inflation all come together and often further enforce each other. The government is making substantial funds available to combat these crises which is good. Yet many of the measures have a short-term scope (using so-called incidental funding instead of structural funding) and are not necessarily determined with a long-term vision in mind. Policy makers are putting out fires. This is understandable. But in the long term, we need to be building a resilient economy and society.
What is interesting for Dutch entrepreneurs when it comes to the National Budget?
Not a lot, actually. The National Budget mainly focuses on citizens rather than on businesses. There are all kinds of measures and actions put in place to limit the effects of these crises on citizens. But businesses will pay a disproportionate price for these measures. This is, in our opinion, disappointing. The Dutch business community is eager to work with the government to tackle the urgent challenges that the Netherlands is facing But just as we work together within the Dutch polder model as equal partners, we need to divide the burden equally. For the goal is shared prosperity in the Netherlands and the rest of the world.
What is being written about international business?
Not much. International businesses currently seem to be snowed under because the various crises are primarily felt on a national scale. But we should not forget that the Netherlands earns around one-third of its income overseas. This is mainly thanks to the Dutch entrepreneurial spirit that has trade and innovation at its core, but it is also bolstered by the effective collaboration between business and government. Effective public-private cooperation in the promotion of trade and innovation can really make a difference, especially in times of crises. Therefore, as 'BV the Netherlands,' we must (continue to) fully back entrepreneurs that have global ambitions.